ORNITOLAN Environmental Services is a company specialized in environmental studies. Currently, it is made up of a multidisciplinary team formed by specialists in fauna, geographic information systems, environmental impact studies, environmental affection studies, environmental monitoring plans, environmental education, ornithological tourism and hunting.
ORNITOLAN Environmental Services is a dynamic company, founded on the principle of meeting the needs of our clients without compromising the needs of the environment.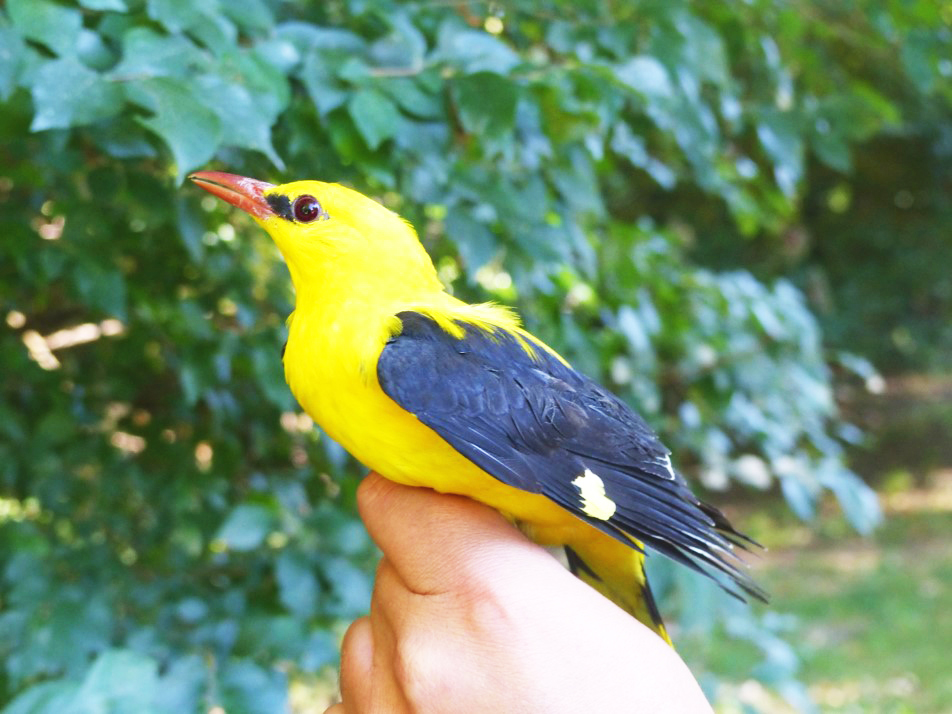 We try to encompass all possible fields while advocating for the importance of respecting and conserving nature, which is so vital in today's world.
At ORNITOLAN Environmental Services, our goal is to help our communities realize the importance of an evolution in 21st century development, creating a compatible link to conservation and enhancement of biodiversity.
We are nature lovers who have dedicated more than 20 years to the observation and interpretation of the natural world. Society's openness to dialogue, together with our specific vision of the environment, makes ORNITOLAN a fundamental tool in the service of sustainable development.
To provide a wide range of environmental services at all levels.
To make development and conservation compatible.
To assist with and inform different sectors about environmental laws, as well as possible environmental improvements in regards to project development.
To educate and raise awareness in the community through environmental education campaigns.