Company specialized in environmental studies
We are nature lovers who have dedicated more than 20 years to the observation and interpretation of the natural world.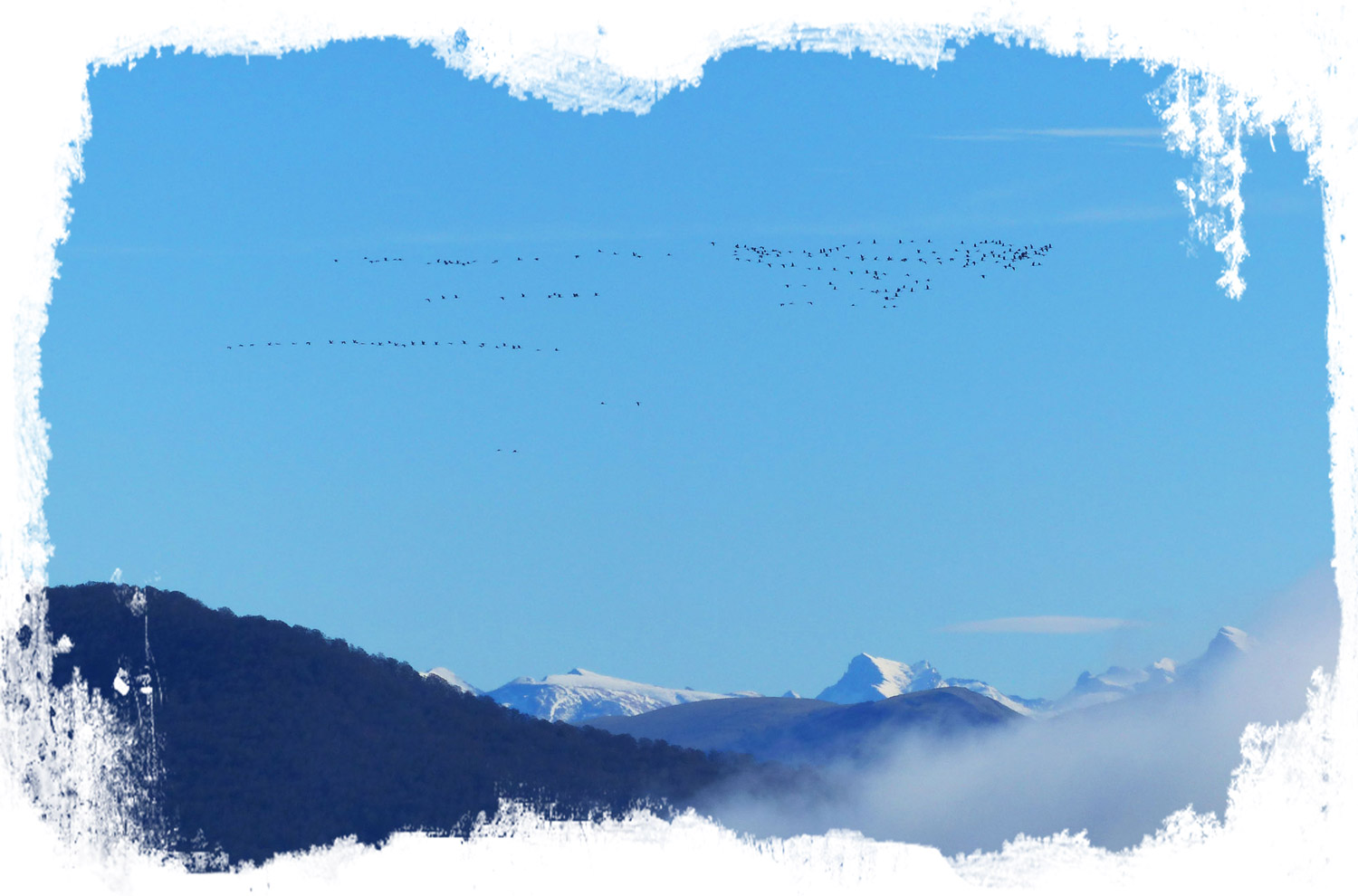 We try to encompass all possible fields while advocating for the importance of respecting and conserving nature, which is so vital in today's world.
Our goal is to help our communities realize the importance of an evolution in 21st century development, creating a compatible link to conservation and enhancement of biodiversity.
ORNITOLAN environmental services has experience in all of the following areas:
Studies of bird migration as they pass through Navarra.
Environmental surveillance. Monitoring and use of bird space in wind farms.
Authors of the Navarra Natural Heritage Guide. Birds and Mammals.
Study of the presence / absence of European mink in Navarra rivers.
09:15 Viernes 8. Casa de cultura de Auritz/Burguete Entrega de documentación. 09:30-10:00 Bienvenida. Ayuntamiento de Auritz/Burguete, Jefe de Filas.Apertura. Andrés Eciolaza, director general de Medio Ambiente y Agua del Gobierno de Navarra...